Have you ever felt the need of knowing what other people are doing on their/your computer while you are not around? For a hacker up to no good, it is a common way to hack into someone's computer and launch a keylogger secretly to record the keystrokes and send them to the hacker to extract info that he needs. However, keylogger software can also be useful if you use it right.
What is a Keylogger and How Does It Work?
A keylogger is usually a software application but there is also hardware keylogger that is frequently used for corporate espionage. Here we will be focusing on the uses of keylogger software. Keylogger software is usually installed by malware so that hackers can steal your passwords, identity info, credit card numbers as well as many crucial info you type on your keyboard. Stealing these types of info is completely illegal and we'll never suggest you do that. However, there are legal uses of keylogger software from which you can benefit.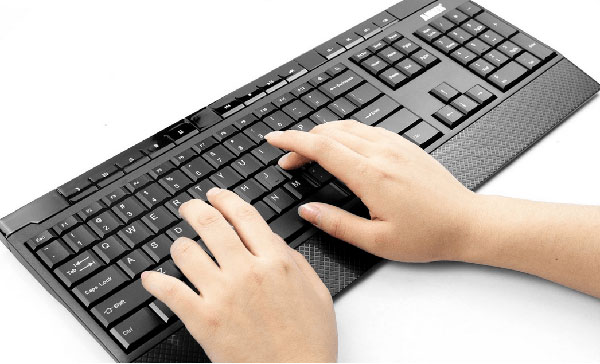 Legal Uses of Keylogger Software
Parental Control: As parents to your child, you will never be too protective. There are many nasty things online that you don't want you kid involved: drugs, porn, gambling, etc. Using keylogger software is a good way to secretly monitor your child's online/offline behavior on computer connected: who he/she is talking to, what type of sites he/she is visiting addicted, if he/she is doing homework or playing games, and the list goes on. It is quite effective to watch over kids addicted to gaming.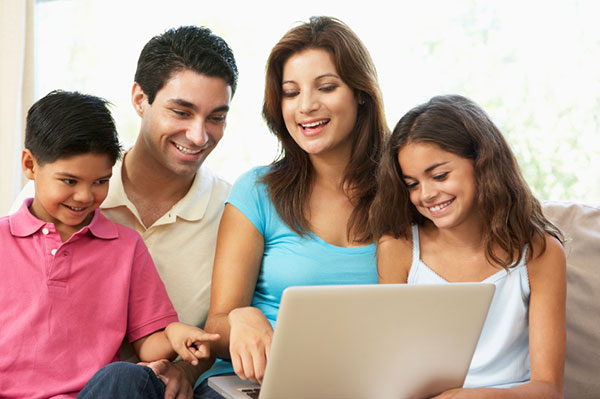 Employee Monitoring: If you own a company and employed many staff to work for you, it is reasonable to monitor your employee with keylogger software. Are your employees speaking ill of you? Are they stealing business ideas to sell to your competitors? Are they doing their own business or watching YouTube video during work hours? All they do via keyboard can be monitored. You can install the keylogger secretly without telling your employees or, you can tell them that you are running a keylogger on their computer, using it as a precaution.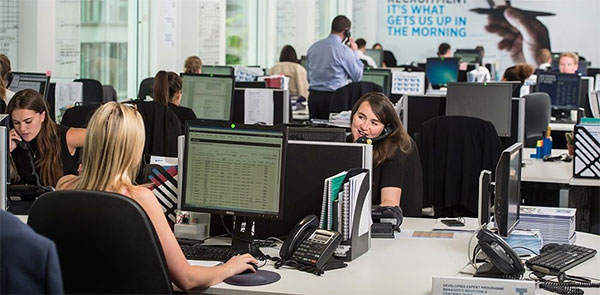 Spouse Supervision: A cheating partner is the last thing we need in our love life. If your husband/boyfriend or wife/girlfriend is playing unfaithful dirty tricks behind your back, you deserve to know. Use keylogger software on his/her computer and find out who the home wrecker is and what they are doing together.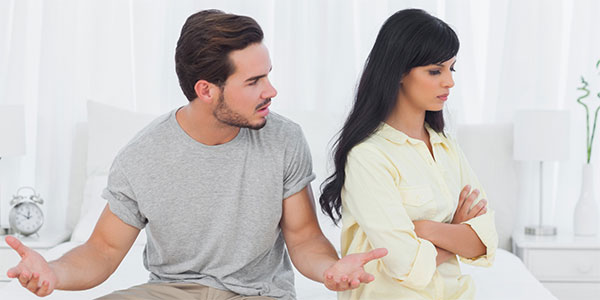 Typing Backup: Now, enough with the monitoring stuff. If you are working as a freelancer or just need to type a lot, keylogger software can also help. Not ever software has auto-backup feature; while you are typing, you may be focusing on the words and forget to save them save them. But accidents happen now and then – system crush or power failure can make hours of your work end up with nothing. Running a keylogger with auto-save feature to record your keystrokes while you are typing is actually a safe method to let you pay full attention to what you are typing down.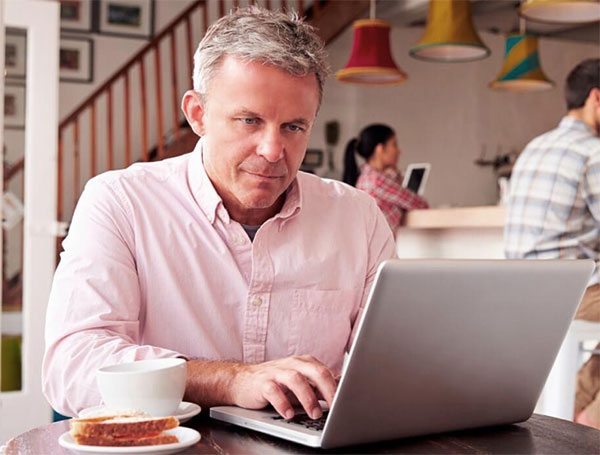 Best Free Keylogger Software
Keylogger Free is the free keylogger software you need to flush out all the suspicions and worries. It can secretly monitor your kids, your spouse and your employees. It can record keystrokes secretly and even keep history of the applications used and the website URL visited. It will auto-save the log as you wish. Download this free keylogger and run it on your computer to monitor whatever actions on keyboard.